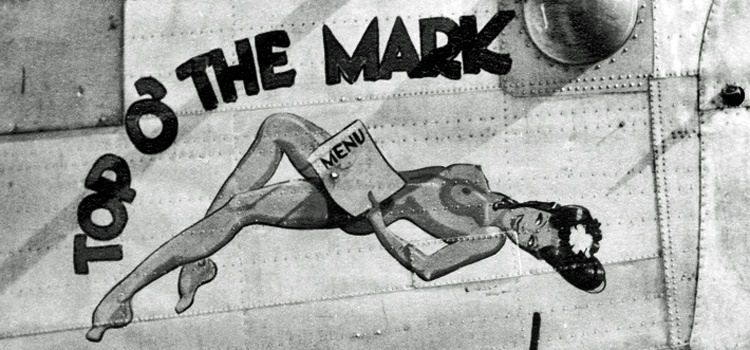 NAME
TP
-
M#
SER
-
BLK
-
MF

SERIAL #

AF

BG

BS

SC
RCL/#
V#-P

PHOTO CREDITS

TOP O' THE MARK

B

-

24

H

-

25

-

DT
42-51110
8
458
752
7V
M/110
01-

4

N/A
Starboard (Right) Side
Info Contributor - Tom Brittan
Assignments:
458 752 (7V P) Transferred Jul/Aug 44 to
458 754 (Z5 P) Transferred Sep/Oct 44 to
458 752 (7V M)
Crash-landed 29 Jun 44 at Horsham St Faith on return from Aschersleben mission after being hit by AA and set on fire. Order to bail out was given, but fire was extinguished. Nevertheless, two crewmen bailed out due to failure of intercom. One crewman was made POW, the other was killed. The aircraft was unofficially rebuilt and RZI 1945.
Send e-mail or pics to B-24 Best Web Master along with your questions or comments about this web site.
Copyright © 1997 B-24 Best Web. Published on Veterans Day 11/11/97. Last modified: 27-Mar-2021