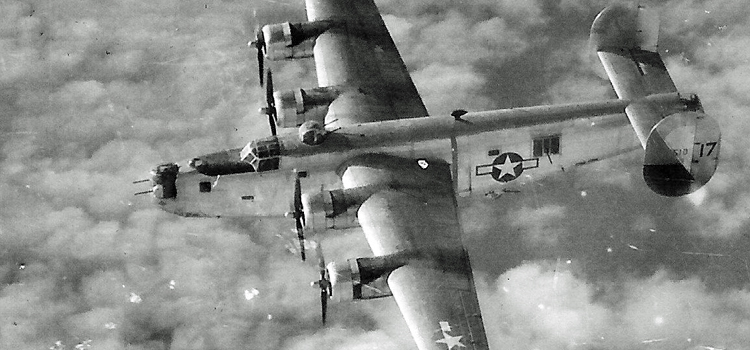 NAME
TP
-
M#
SER
-
BLK
-
MF

SERIAL #

AF

BG

BS

SC
RCL/#
V#-P

PHOTO CREDITS

TOUCH-ME-NOT

B

-

24

J

-

1

-

NT
42-78510
15
449
719
~
17
00-

1

N/A
Port (Left) Side - TOUCH-ME-NOT "Crew"

Contributor - Brendan Wood
Info Contributor - Rick Anderson VIA Dale E. Martz (Co-Pilot)
Dale Martz is my dad's cousin. Group was named "The Flying Horsemen". Flown overseas to Grottaglie, Italy, by Mugler's crew in August, 1944.
Mugler's crew was aboard 42-51950, an unnamed ship, when shot down 13 Oct 44 (Friday the 13th). All 10 crew members evaded capture, with the help of Yugoslavian partisans, and returned via the Russians, in a C-47.
Flown to the Goioa Depot, in the ferry flight, at war's end, 29 Apr 45.
Info Contributor - Imre Rochlitz
In the Partisans my name was Mirko. The website mentions that all ten crew members evaded capture by Germans, with the help of Yugoslavian partisans, in 1944. I was one of those partisans (at the time acting as a veterinarian at the animal hospital of the 8th Partisan division) who picked them up, the only one who spoke some English. I remember the crew very well, and was in touch, after I immigrated to the States after the war, with Warren Mugler and Henry Flesh (I still have their post-war photographs).
Send e-mail or pics to B-24 Best Web Master along with your questions or comments about this web site.
Copyright © 1997 B-24 Best Web. Published on Veterans Day 11/11/97. Last modified: 31-Aug-2023